WHY YOU SHOULD BOOK OUR TOURS



Reliable services – True value
If life is a journey with many memories, the best place to keep memories is through sweet and emotional movies. TADY sends visitors a movie about the trip of a lifetime – the journey of emotions that will never fade in the mind!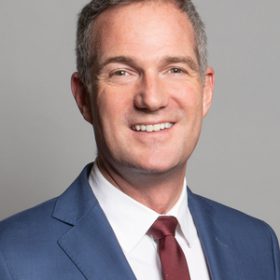 Amazing Vietnam Tour!
We have been to Vietnam and Cambodia for 14 days tour via TADY TRAVEL. I would like to say thanks Peter and TADY TRAVEL for everything you did for us. We had amazing tour in Vietnam and Cambodia. We love Ha Long Bay, Hoi An, Mekong Delta, Angkor Wat….They are so amazing! We highly recommend this tour.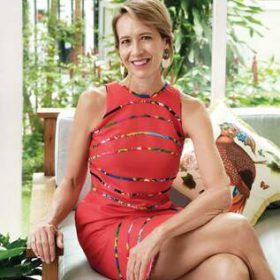 Memorable Trip!
We booked the 16 days tour from 20th Feb 2020 with TADY TRAVEL. Thank u Peter at TADY TRAVEL for arranging the tours for us. The whole process Peter was very helpful and respond to emails very quickly. The tour was very well-organized with a lot of flexibility to create a beautiful holiday for us. I would highly recommend Vietnam Tour and TADY TRAVEL.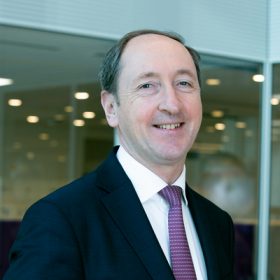 Very Helpful!
My wife and I booked 10 days tour to Vietnam via TADY TRAVEL. Nancy was very helpful with a lot of suggestions and very quick to reply emails to our queries. The program was very well-organized with great excursions and we have enough time to relax. I highly recommend TADY TRAVEL for an amazing trip in Vietnam.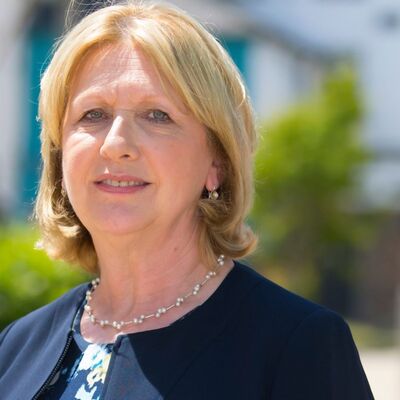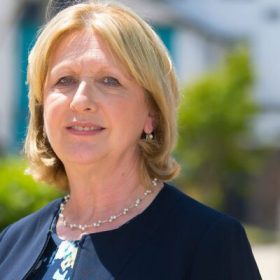 A well-organized tour
I've just finished our 12 days tour to Vietnam. I strongly recommend TADY TRAVEL for arranging beautiful trip for us. All transfers, Ha Long Bay Cruise, Internal Flights are perfect. We chose the 3-star hotel option for our group of 7 adults. Nancy arranged everything for us and was excellent in her quick email communications, advice and helpul information she gave us. Thank TADY TRAVEL for amazing trip! See you in Vietnam again!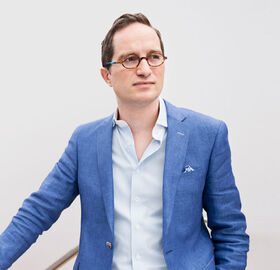 Fantastic Tour!
I would like to say thank TADY TRAVEL for arranging the best trip ever for us. Everything was well-organized. Nancy was very lovely and helpful. She replied very quickly and kept us well informed before the trip. I have got a lot of amazing experieces for trip to Vietnam. I definitely recommend TADY TRAVEL for trips to Vietnam.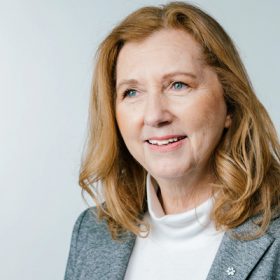 Best Trip Ever!
This is the first time I have travelled to Vietnam. I chose TADY TRAVEL for our trip. Thank Peter for arranging 10 day tour of Vietnam for us. Everything was well-organized and smooth. I chose 3 star-option and everything was perfect. All staff and drivers are very polite and I really enjoyed this trip! Thank you for everything!